Registration form Best of MarniX
Event Details:
📅 Date: Saturday, September 2, 2023
🕛 Time: 12:00 PM to 7:00 PM
📍 Location: Marnix Bowl, First Marnixplantsoen, 1015 ZA Amsterdam (Opposite Marnixstraat 115)
By participating in this contest, you agree to the contest rules and terms, which will be provided to you before the event. 
The time schedule will be provided later on.

**Note: Participation is free. Please ensure you bring your own BMX bike and helmet.**

The Best of MarniX is an event organized by Soulcycle. We greatly appreciate your participation, and as a token of our gratitude, you will receive a 15% discount on an order from us using the code BESTOFMARNIX. Valid until September 2, 2023.
Stijn Hens
Watch Soulcycle's crew rider, Stijn Hens, effortlessly carving through the Marnix Bowl with unparalleled style
Maityn Pedroso Napoleão
It's always a pleasure to have Maityn as the master of ceremonies, confidently taking the mic. We're looking forward to next year, hoping he'll find some time to hit the bowl and show off his skills
Brayden Gabriel
Brayden Gabriel, showcasing his high-speed manuals, absolutely tearing up the Marnix Bowl with remarkable style. It's fantastic to see him make a triumphant return to the Best of Marnix for the second year. We can't wait to see what he brings to the table next year!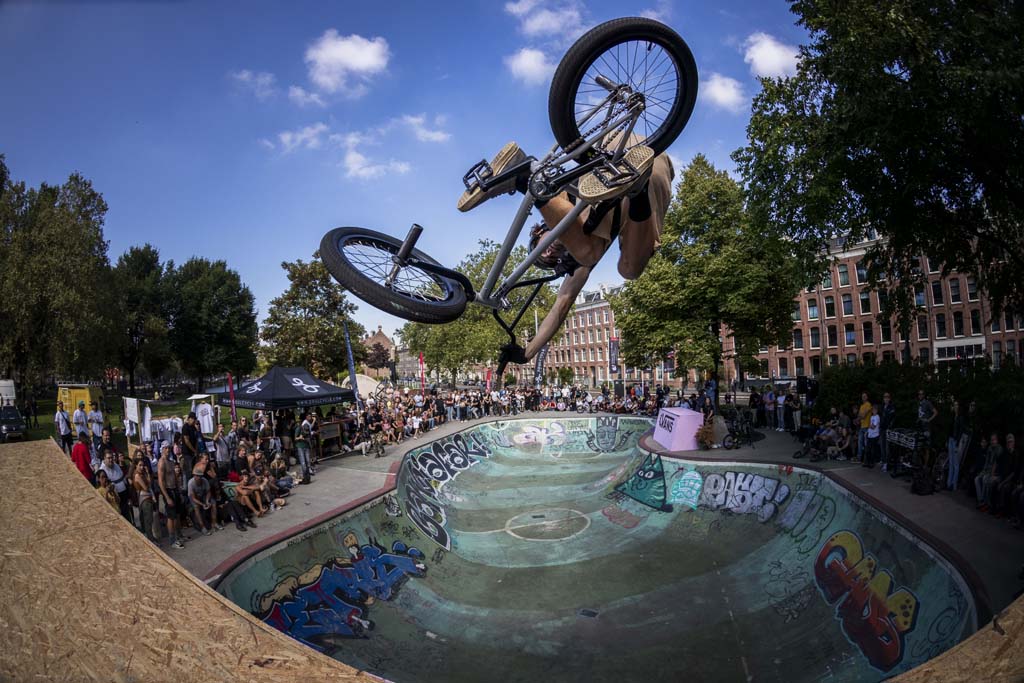 Sem Kok
Sem Kok, effortlessly soaring above the towering Dive Deep vert wall with unmatched style. And would you believe it, he's all the way from America (a small Dutch town, that is)!